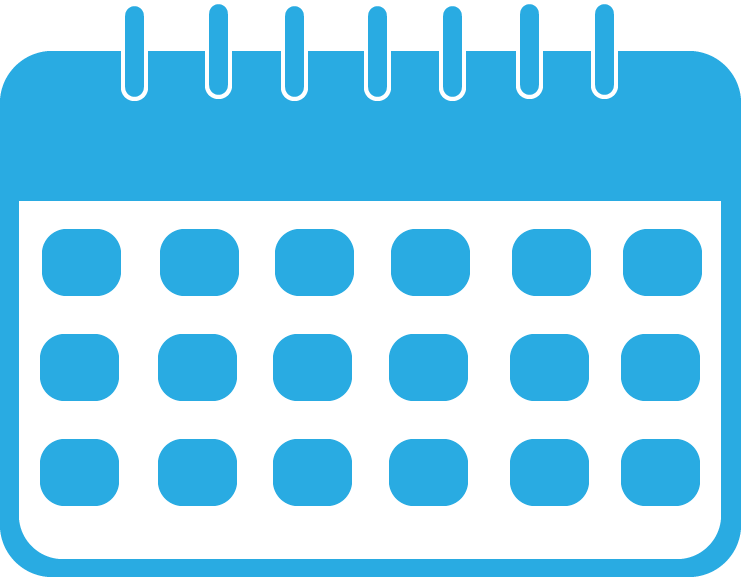 Blue Calendar Icon
What is the purpose of the Blue Calendar Icon?
The icon can turn into a perfect visual file to show the additional functions available for the users of the social networks taking the blue color as the main one. Most of the social networks and websites offering different services have buttons showing dates of the month to develop a certain action plan or order the services for a particular period.
Where to use this icon?
Where to use the Free Blue Calendar Icon?
Embedded button in the social media interface
Product customization sticker
Tables to explain productivity schemes
Option on the websites of educational institutions to track the schedule