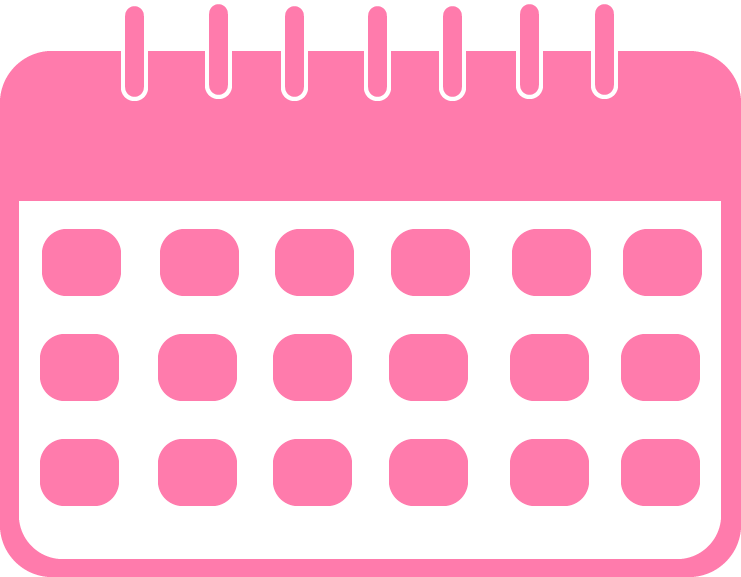 Pink Calendar Icon
What is the purpose of the Pink Calendar Icon?
This color of the icon can support the general design of any type of an application and website of the brand. It will be especially relevant for the female services. In this case, women will obtain an opportunity to monitor their goals and health changes. This approach can cover the needs aimed at the management of the monthly cycle.
Where to use this icon?
Button on the website for making an appointment with a gynecologist
Picture for an application aimed at monitoring the process of losing weight
Option designation for choosing to give for attending yoga classes
Part of infographic for training course for women leaders