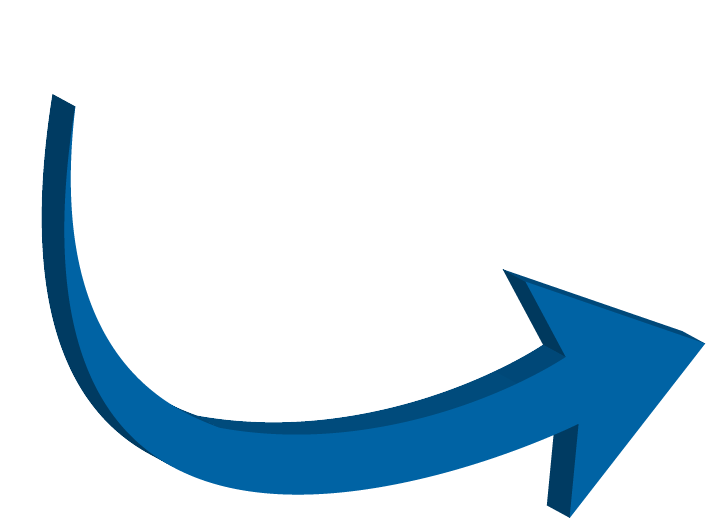 Curved Arrow Powerpoint Icon
What is the purpose of the Curved Arrow Powerpoint Icon?
This icon can meet the requirements of almost all users of the powerpoint presentations. They can integrate this image into the structure of their slides to help the audience to perceive the data described on the slides properly. The users can select the different representations of this icon from the offered gallery.
Where to use this icon?
Presentation slides with complex content blocks
Infographics for demonstrating the results of scientific research on slides
Indicator next to navigation links to external presentation resources
Icon for active transition between slides