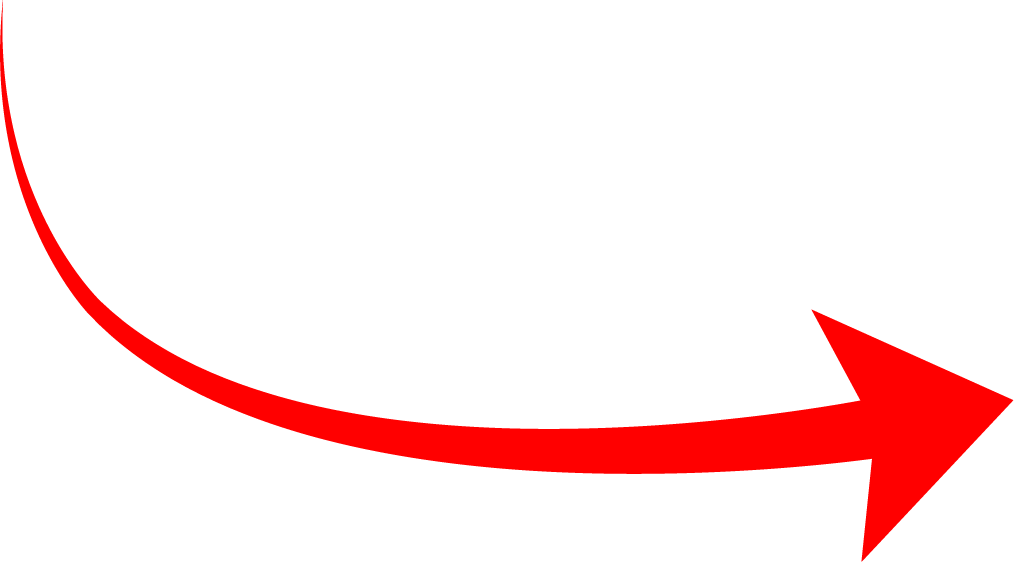 Long Red Curved Arrow Icon
What is the purpose of the Long Red Curved Arrow Icon?
The dominance of the red color can turn into the primary emphasis to focus the attention of the users. This icon can perform the standard tasks aimed at the necessity to show the direction. However, its specific color adds a certain primacy to the use of this icon to complete urgent actions.
Where to use this icon?
Instructions for Immediate Response
Evacuation plan
Programming interface for undoing changes
Maps describing emergency routes