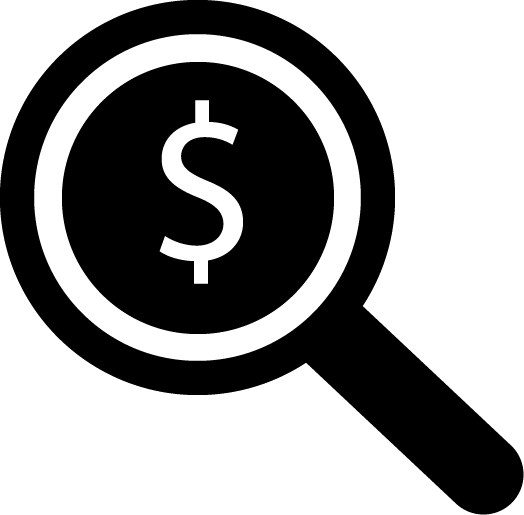 Paid Search Icon
What is the purpose of the Paid Search Icon?
The paid process of search can be a synonym of the high quality procedure of diagnostics. The clients can use the services needed for the search of different specialists, housing and car rental. The professional engaged in this process requires payment for their services.
Where to use this icon?
Paid real estate search by a realtor
Recruitment of specialists for work with the help of payment for the services of a personnel manager
Paid search for hotels and restaurants on the map
Opportunity to find paid services of premium quality