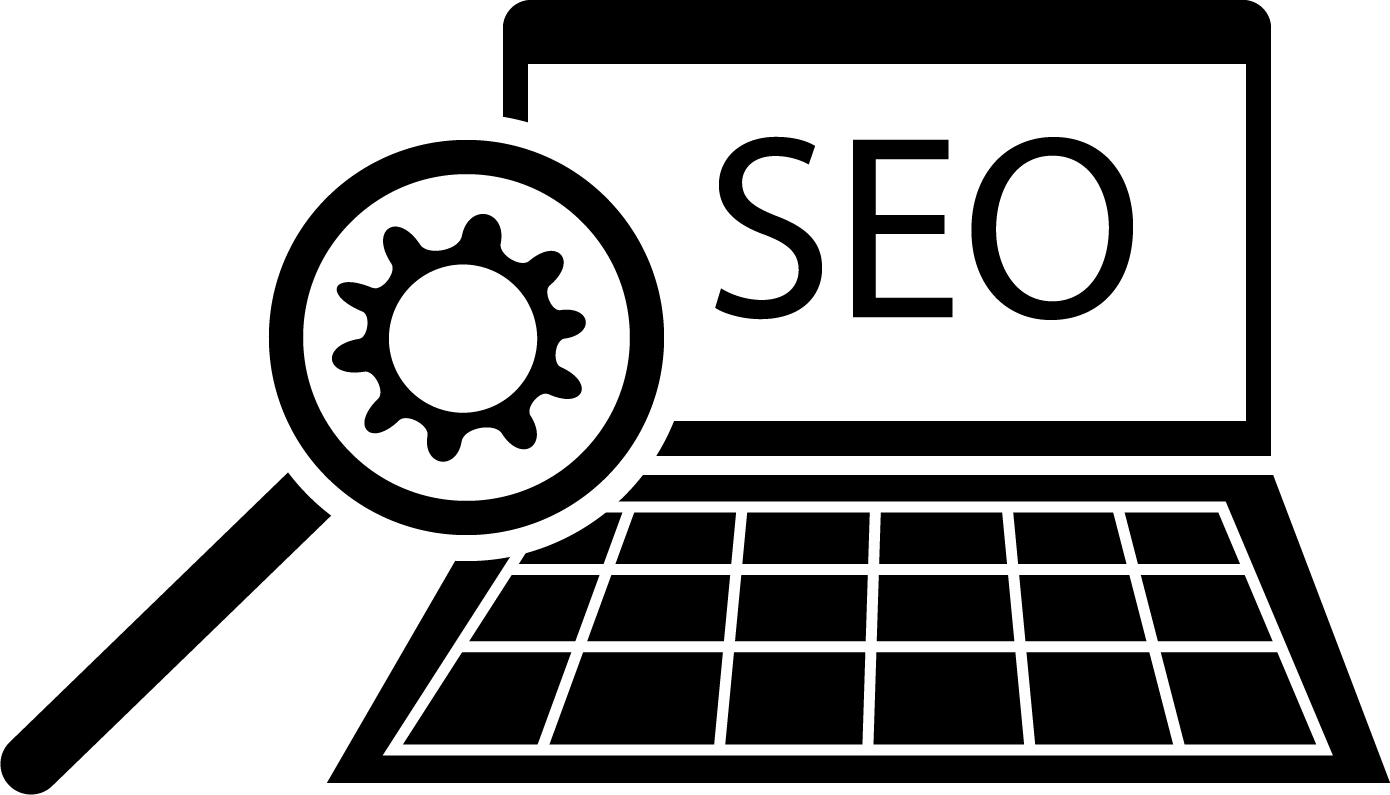 Search Engine Optimization Icon
What is the purpose of the Search Engine Optimization Icon?
SEO optimization of the different websites represents a crucial point to take a decent position in the global system. This point is especially significant when it comes to the promotional strategy of the companies offering different services and products. The managers should make every effort to improve the website conversion and relevancy.
Where to use this icon?
Logo of the enterprise specialized in the area of SEO services
The online services to eliminate the issues of the website
The application for the analysis of the website's productivity
The presentation of the strategy for the SEO specialists working in a specific companies